We Are Not Open Yet!
Thank you for visiting our site!  We appreciate your interest in joining our agent ranks, but unfortunately we are still wrapped up in headquarter base setup logistics and our doors are not quite open just yet.  Stay tuned to our Facebook page to keep up with our updates and events and you will be informed as to when we will be close to opening our doors!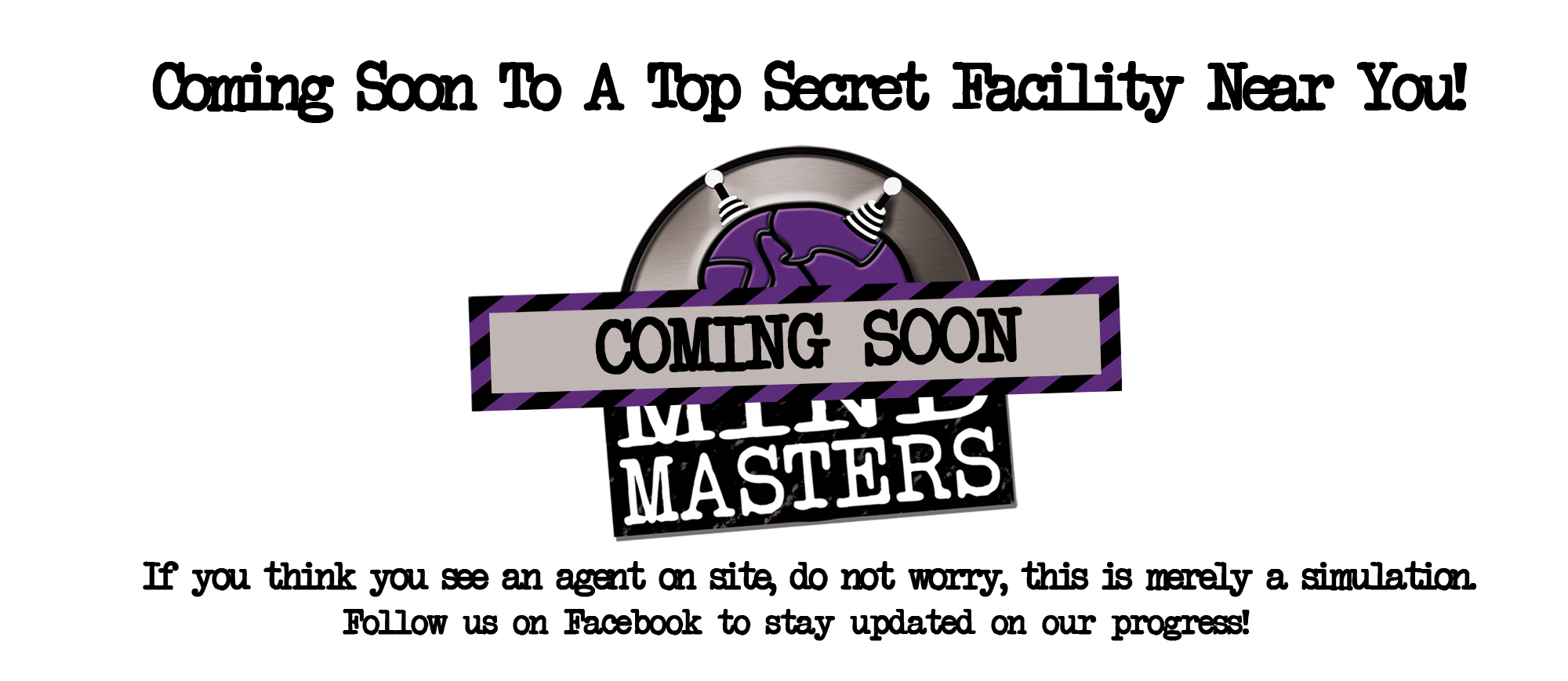 Mind Masters
Clermont's First Escape Room
Mind Master's state of the art Challenge Chambers are designed to offer the very best in brain-bending, team-working, problem-solving mysteries. Once you step through one of our [REDACTED] doors, you'll find yourself whisked away to a new world full of puzzles to tax your faculties. Our chambers are recommended for teams of 4-8 agents, and are great for those who like to let their imaginations run wild.
To all agents (current, past, future, and alternate), Welcome to the first step in our new Creative Outsourced Mission initiative, or .COM for short. With this "webzone", we intend to allow our agents to review and schedule training and field mission times from virtually anywhere!
We provide services for Birthdays, Corporate Events, Bar/Bat Mitzvahs, Arborian wood-beast Ceremonies, and more! If you've got a reason to celebrate, we've got a room for you!
Your Missions
Strange Magic
Strange Magic
Welcome to the Grand Illusion!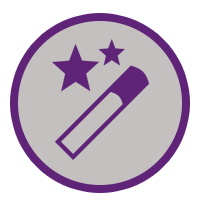 Strange Magic – Public
In the heart of America, a simple circus hides a deeper threat. A magician is using an ancient power to siphon the very life-force from his audience, one performance at a time. While he's doing his hour-long stage show, his backstage tent is left unattended. This is where you come in. It's up to you to decipher his arcane protections and recover the source of his power. Can you defeat this sorcerer supreme, and perhaps uncover a deeper secret along the way? Find out in… Strange Magic!
Countdown To Extinction
Countdown To Extinction
The mission begins..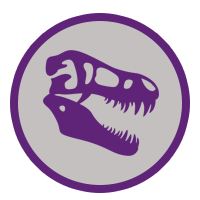 Our sensors have tracked recent drone activity on a small island near Costa Rica, and we've traced the signal back to the nefarious Genox. Scans indicate that an abandoned genetics lab on the island contains a sample of T-Rex DNA. No doubt Genox is hoping to synthesize a working genome, and bring back this ancient menace. Unfortunately, their henchman are already on the move to acquire this sample, so time is of the essence. We need you to get in, get the DNA, and sabotage it before Genox's men get there. Don't worry about the DNA, we have our own sample at [REDACTED]. It's up to you, recruits. It's a countdown to extinction in..Countdown to Extinction!
Reach A Mission Recruiter
LOCATION
We are secretly located on East Highway 50, in front of the Lowe's Shopping Center.
Address: 1453East Highway 50, Clermont, FL 34711
Email: info@mindmasterscc.com