Thank you for your interest in working with Mind Masters!
Whether you are a puzzle aficionado, an escape room enthusiast, or someone who just likes to make money, we are ready to work with you!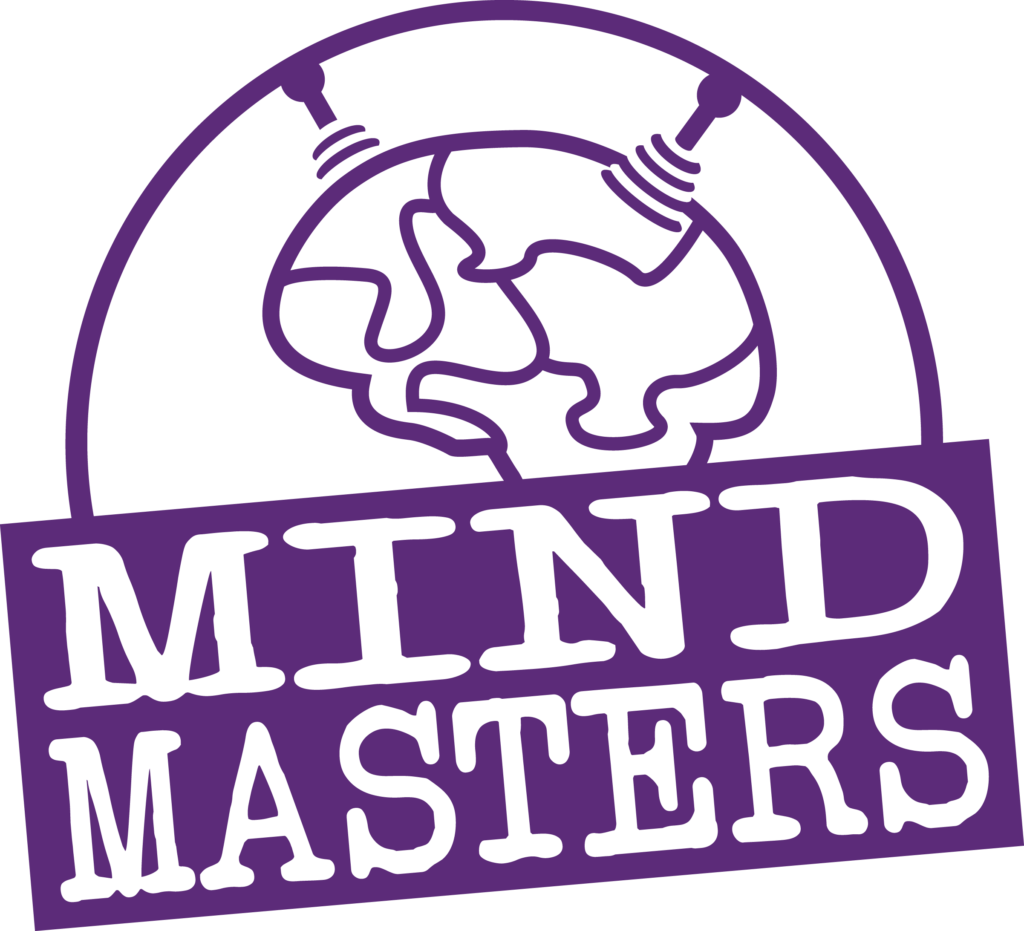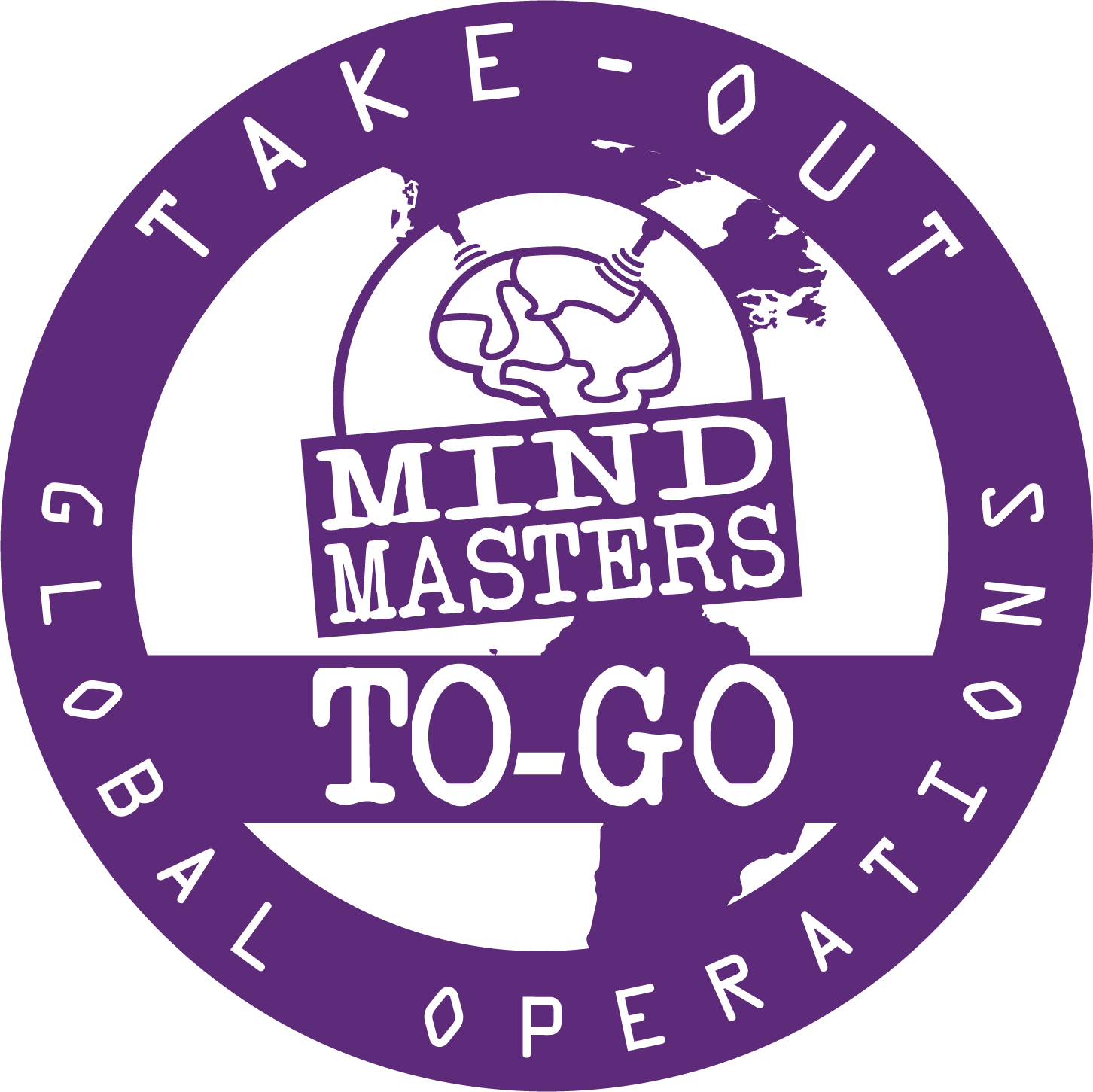 Mind Masters strives to be a different kind of escape room experience. Our rooms are truly innovative and have an extra creative side to them. When we started to see the impact COVID-19 was having in other countries we quickly looked at what we could do to bring an experience straight to your home. While we didn't know we would be closing our doors so quickly, we were glad we had already started an alternative experience.
Which brings us to our TO-GO (Take-Out Global Operations) experiences. These escape room in a box (envelope) offer families the chance to do escape rooms with the people they love in the safety, comfort, and convenience of their own home.
Check out all the information about our TO-GO's on our home page!

So that is where being an affiliate comes in! We would like the chance to partner with any one willing to help us market these fun at home experiences with an opportunity to earn something while they do it!
TL;DR We have a product we love, and want you to market it with commissions!
Everyone who becomes a Mind Masters affiliate will receive their own special link that their followers can utilize to purchase the TO-GO Experience.
They will also received a discounted TO-GO experience so that they may try it for themselves so they can see what it is all about!
Lastly for the important part…For every TO-GO experience that is sold through your recommendation you will receive a 20% commission off the subtotal of each purchase, which will be paid out at the end of each month.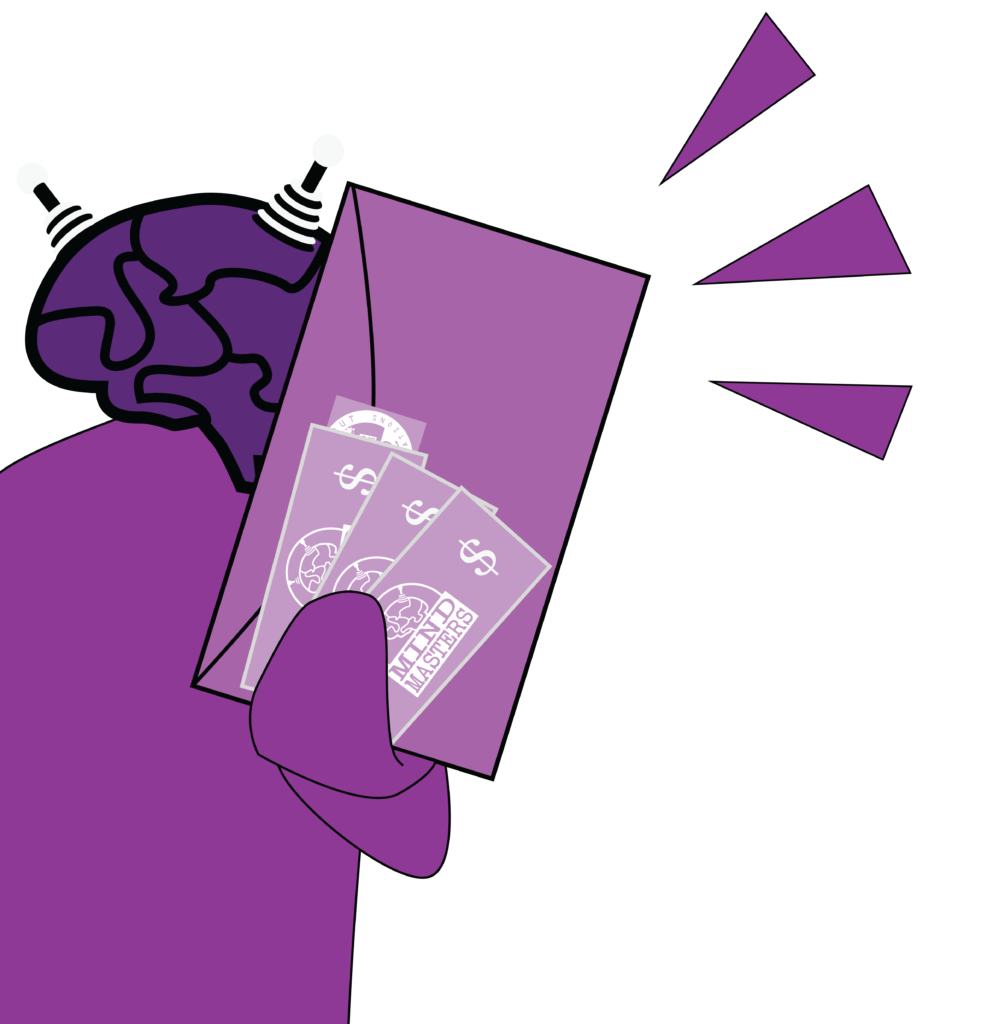 Sounds Good!  Sign Me Up!

If you are interested, click the button below to fill out our application. 
We will review it and if you seem like a good fit we'll let you know!
Questions? Feel free to email or call us:
mindmasterscc@gmail.com
attn: Trista
352-708-4312 office
321-287-7348 cell